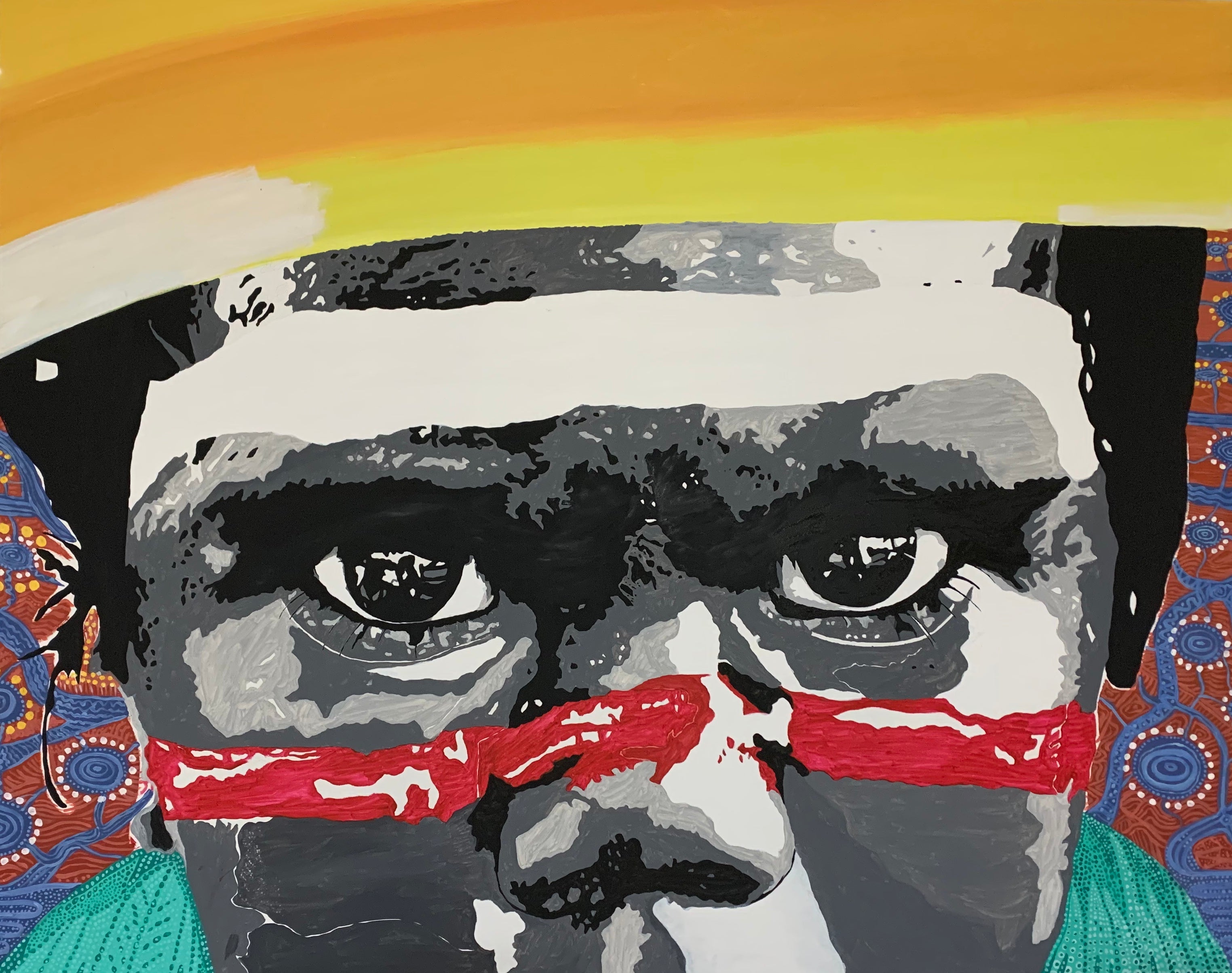 Adelaide Artist, Debbie Kampes and Indigenous Artist, Renee Watego have come together to create a painting mixed with two different styles of art to inspire Unity between all races. 
This is just a snippet of the start of this incredible piece of art. Progress will be updated as they continue the collaboration.
CHECK OUT THE VIDEO BELOW!!
---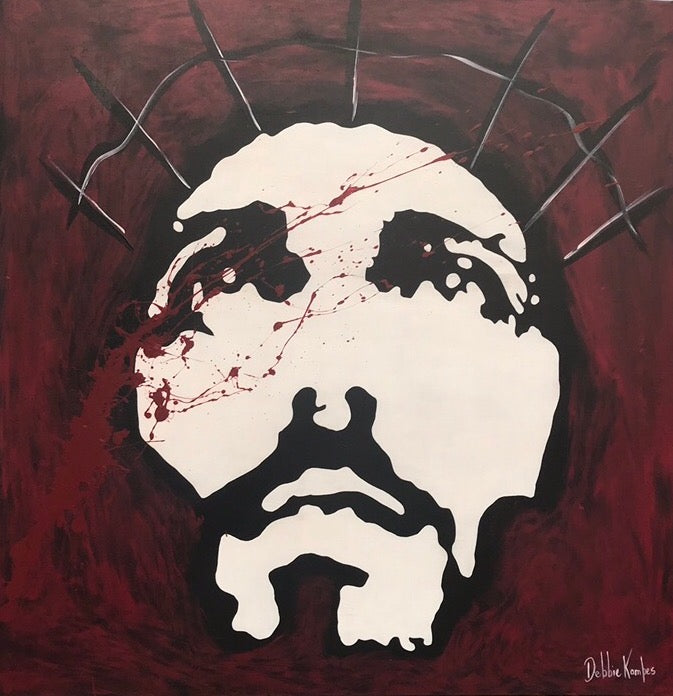 I performed my first Speed Painting event at Influencers Church, Paradise, in Adelaide on Good Friday. It was a very special and incredible experience. I was honoured to have the opportunity to be a part of this special service on Good Friday 19th April 2019. 
All Bookings for Events- debbiekampes@me.com
Check our the video below 
---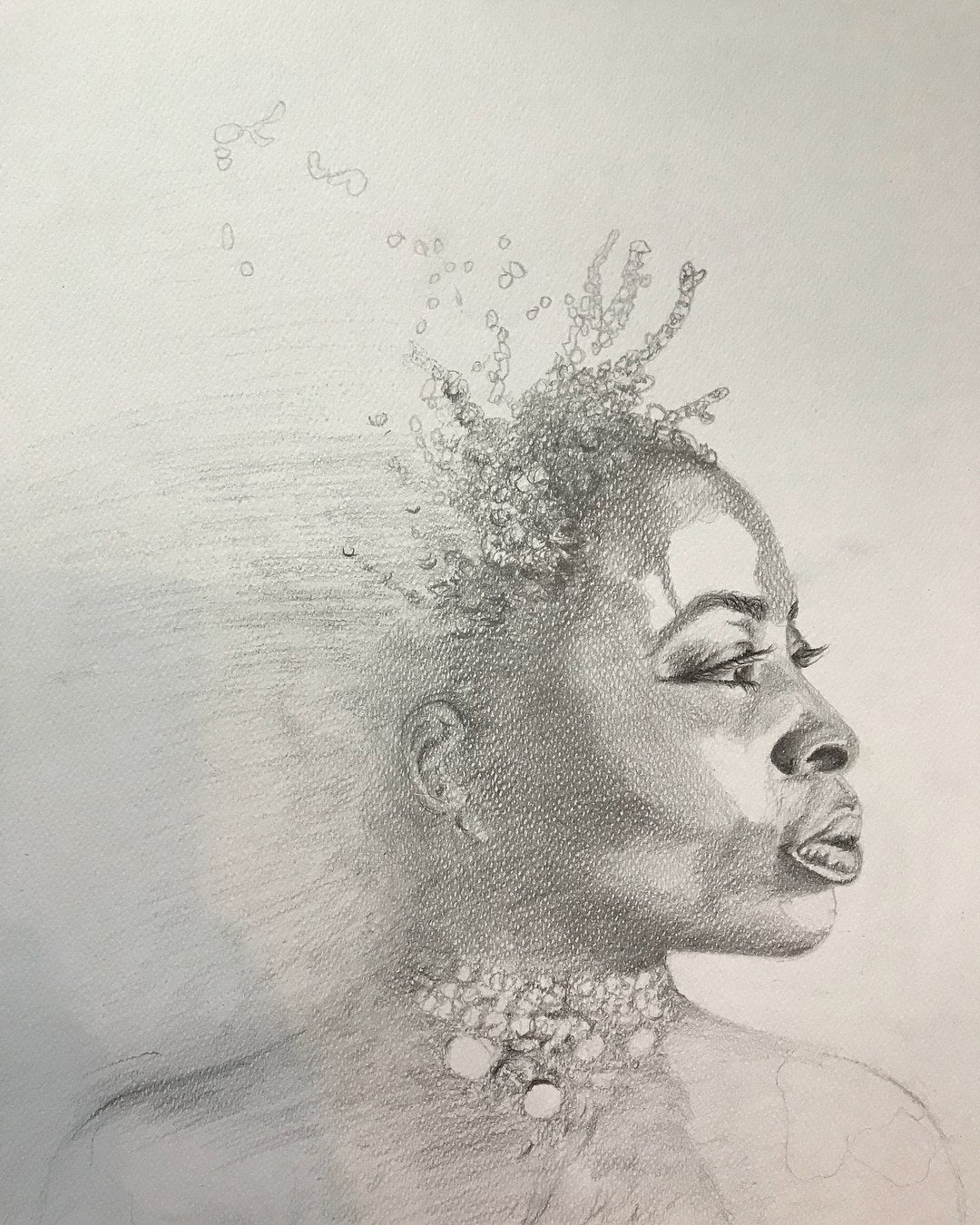 This is a very special image that I created from one of my recent Photoshoot's for a very special friend Suzanne.